BRANDING + LOGO DESIGN + MARKETING COLLATERAL
This company was designed as an event planning and design firm. The name Perissos was chosen as this is actually the Greek word that means 'exceedingly abundantly above all that you can ask or think'. With this heart in mind Perissos Events & Design would then aim to supply their clients with services that would go beyond what they were expecting, to help them achieve their goals.
Target audience for Perissos Events was both private and corporate clients. They would be planning and designing events that were social events, weddings and corporate events alike. Both of the founding members had backgrounds in event design and weding planning, as well as corporate events. This service is not for the DIY bride or party planner but for someone who wanted the peace of mind and security that their event would be beautiful and go off with out a hitch. Based out of Atlanta Georgia, Perissos Events & Design would focus the majority of their efforts on the Atlanta area. However they were to service the entire southeast.
Developing a brand that was both elegant and sophisticated yet serious with a hint of playfulness was the overall design goal. This company would not just focus on weddings but the art of event planning as a whole and therefore need collateral and a brand image that suited multiple industries.
INCLUDING BROCHURE, CARDS, SERVICES AND EXAMPLE TIMELINE
WEB & SOCIAL MEDIA PRESENCE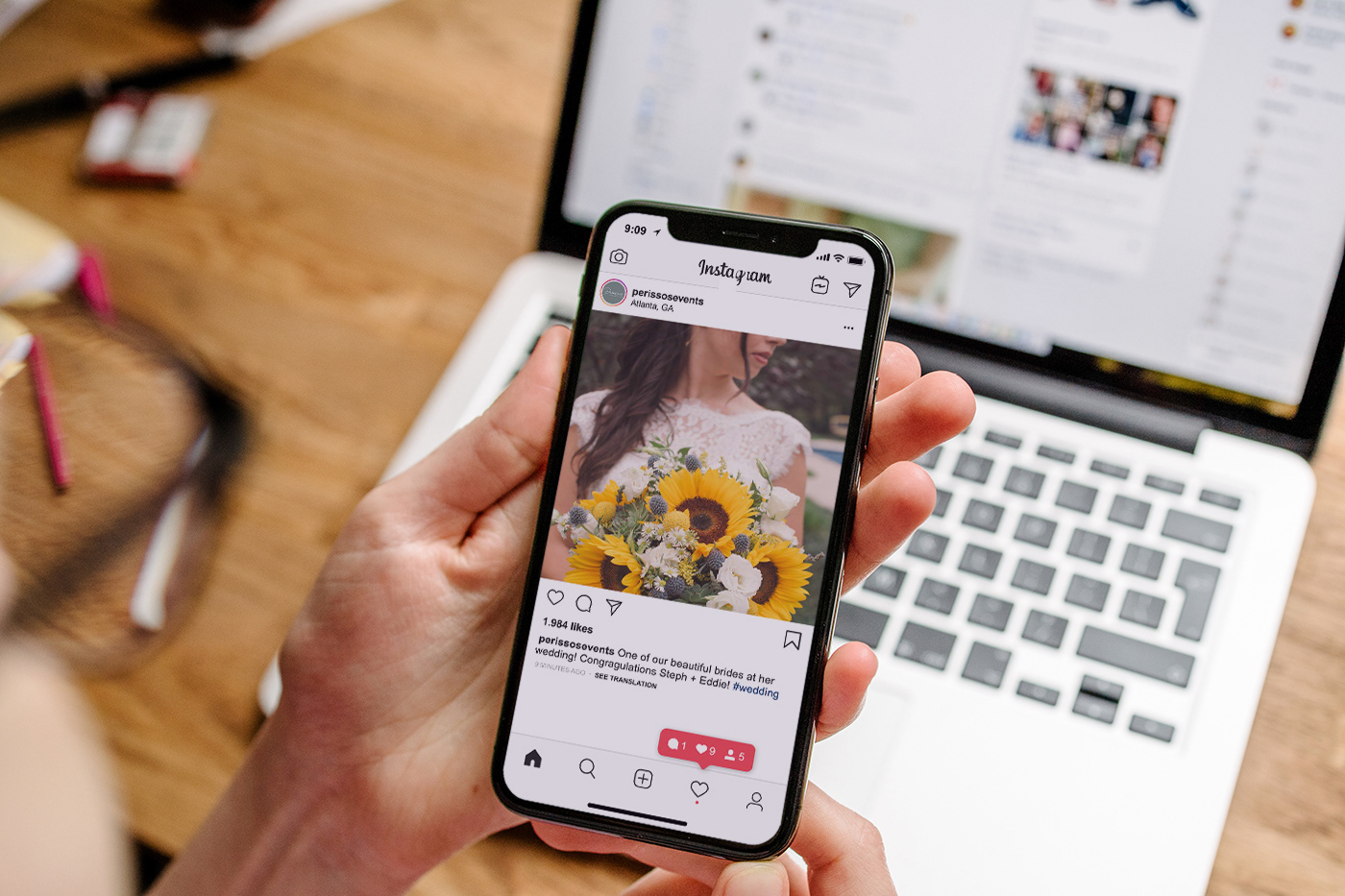 These boxes were designed to give to clients on the day of their big events. Each one would be customized to the type of client (corporate, wedding, or social event clients). All gifts are housed in a custom made cock box with Perissos branding on it.